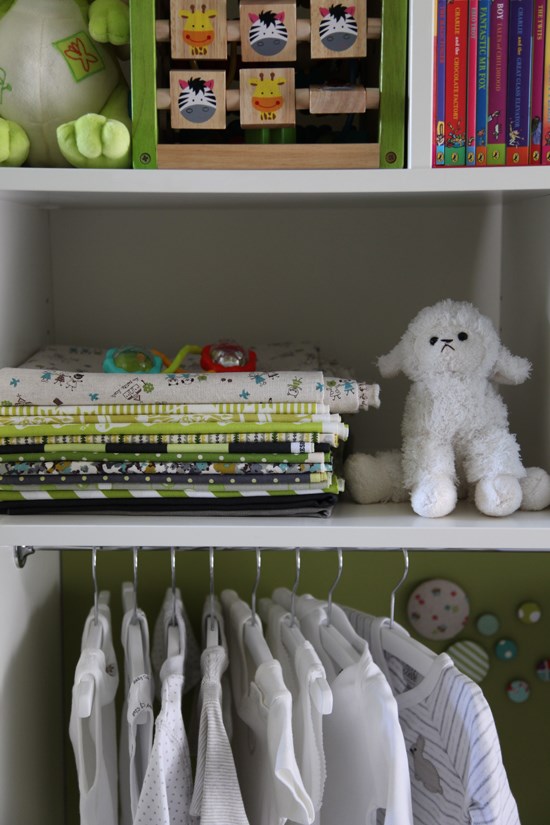 Here 'tis: the fabrics for George's cot quilt. I'm aiming to keep it quite neutral with natural and grey linen's, with a splash of greens. I've got a design in my head, just need to find the time to get it down on paper (or computer, anyway). I can't wait to get my sewing machine out of hiding! It's been too long, eh Nina?

* email address is not published with comment
Your comment will not appear until approved by website editor.