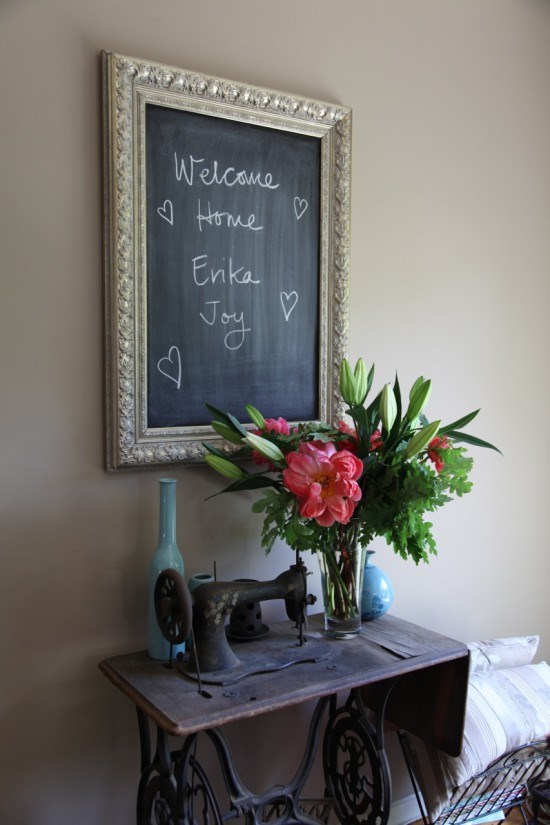 Little Erika received such wonderful gifts from friends and family on her arrival. Check out this amazing bunch of flowers from the lovely ladies at work. Does anyone know what this flower is called? It's stunning!
* email address is not published with comment
Your comment will not appear until approved by website editor.