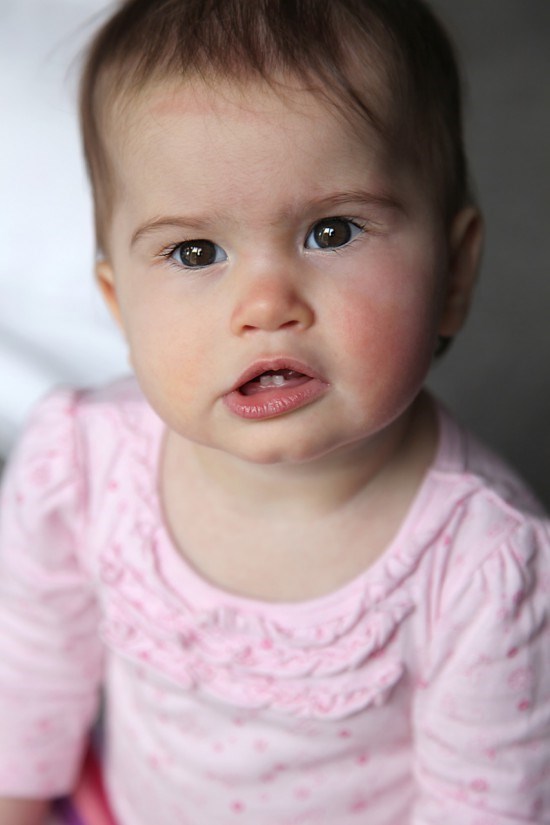 My beautiful 10-month-old niece, Lucy. She is such an independent and spirited little cherub. Always grinning from ear-to-ear, she is super chuffed when standing or exploring. She has a habit of blowing raspberries when you do something she doesn't like — such as feed her when she's full, or assist her with something she wants to do herself — it's the most perfect and hilarious rebuttal. And always perfectly timed! You can't help but chuckle.
* email address is not published with comment
Your comment will not appear until approved by website editor.