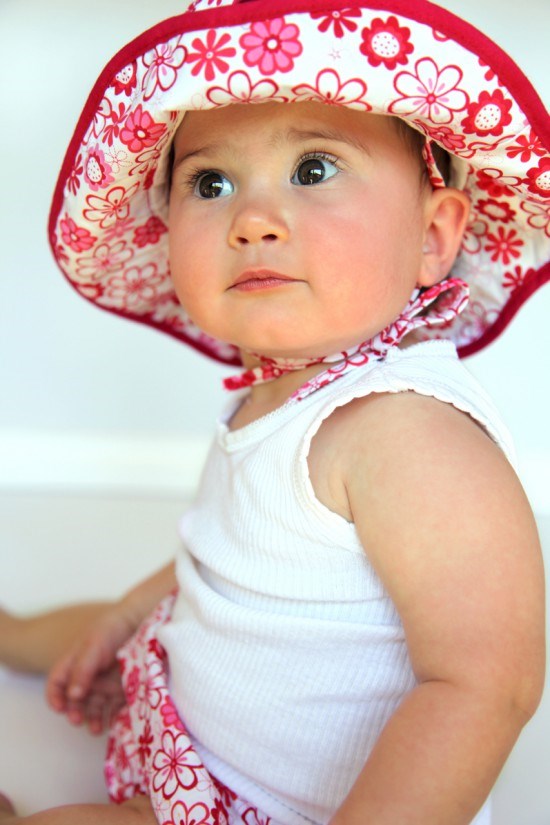 My lovely niece, little Lucy-Lu, is turning one tomorrow! She's such a gorgeous munchkin.
I may not have mentioned it before, but little Lucy was born with a small left hand. It was spotted during my sister's week 12 pregnancy scan, and confirmed at another scan at 15 weeks. All existing bones are perfectly formed, she's simply missing a couple bones in her hand and two fingers. There has been no certain medical explanation for it, I think it's just her version of perfect! I can't imagine her any other way — and Lucy doesn't seem favour one hand over the other.
Here's a bunch of photos I took of her a couple weeks ago…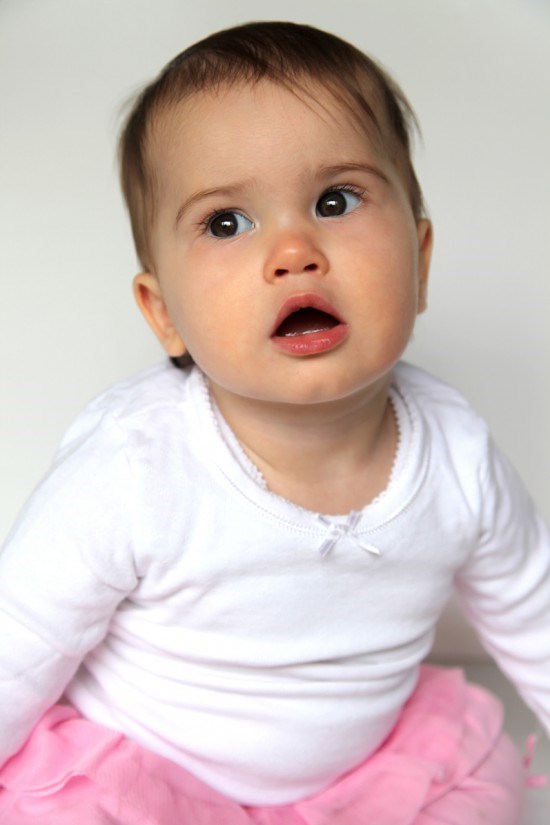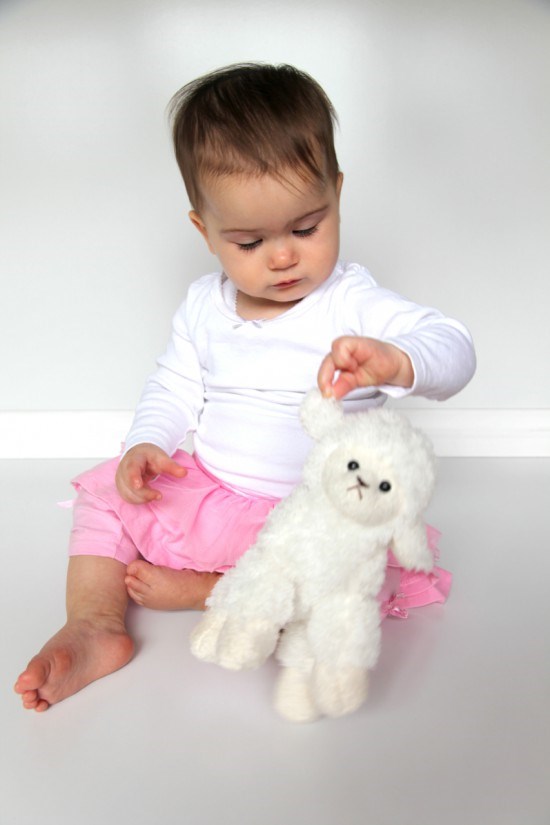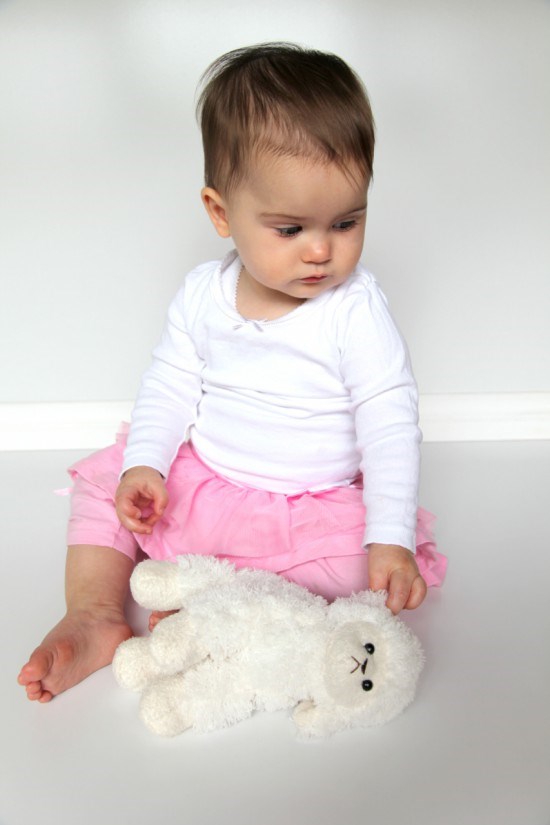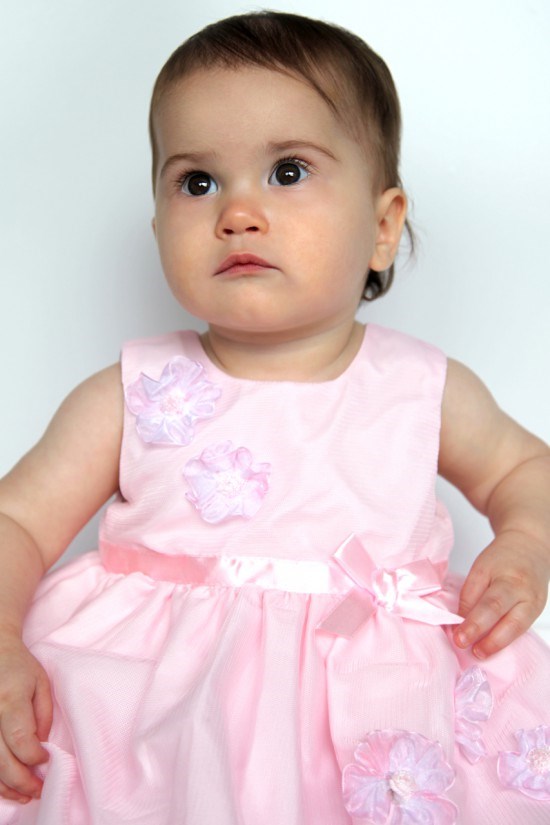 * email address is not published with comment
Your comment will not appear until approved by website editor.